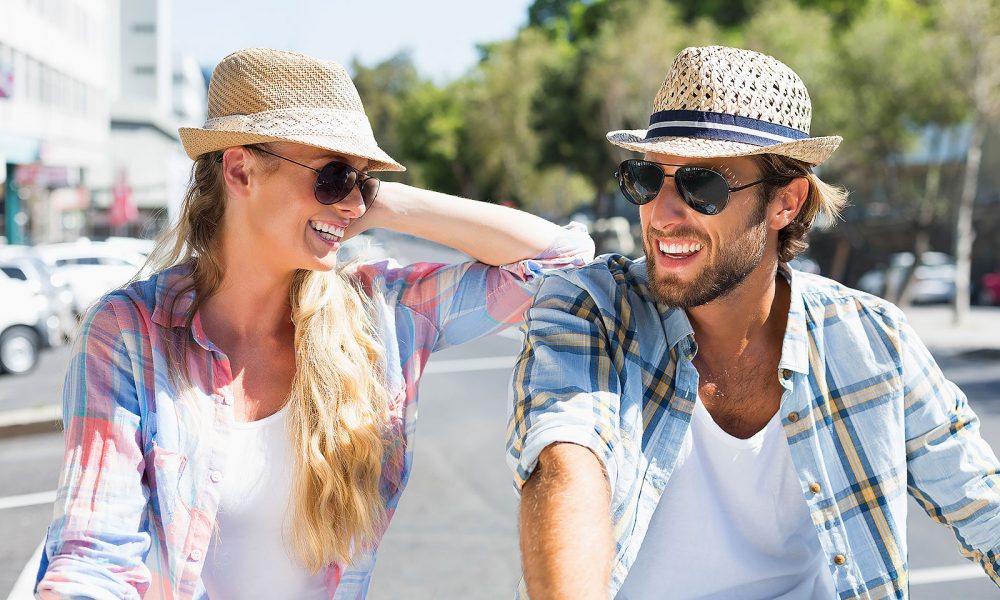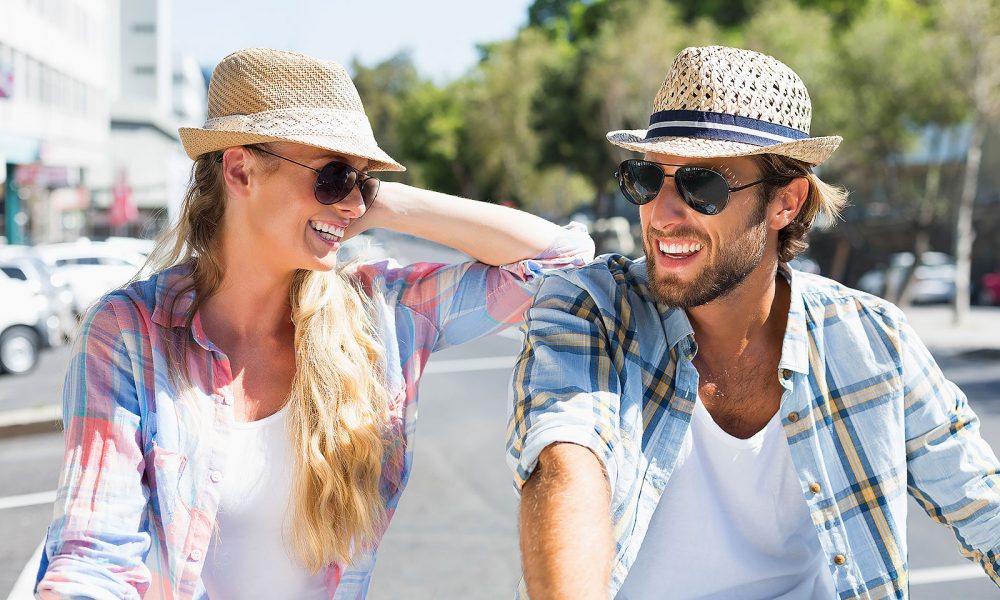 Kadam Malik, relationship guru and entrepreneur, shares his thoughts about love, romance and dating in the city.
I find myself in a coffee shop that doubles as a quick stop for fresh baked bread in the morning. After all, it only makes sense that when we have to write about love we go where we can be inspired by countless other poets in the making. You are right if you think I am cracking on myself but it goes to reason that we can be inspired by love anywhere so long as we go through the motion to absorb it. All this comes after 20 minutes of drinking one cappuccino and looking through the recent Nordstrom Anniversary presale. So yeah, naturally I am hyped to look good this Spring with my newer slim clothes that took me three years to earn by losing sixty pounds. Even while writing this I've caught at least a few eye contacts and glances as I casually pull my head up from time to time, to reflect on my writing.
The views of the summer are always warm for singles across the nation. Filled with endless adventures of outdoor activities, concerts, travels, cookouts, festivals, and networking events. Of course, all of these events must be captured on some social media timeline such as Snapchat, Instagram, Linkedin, Twitter, Pinterest, and of course, you never stop adding everyone to Facebook since it's tied into everything else. One day credit scores won't mean as much as cloud scores of activity to validate how creditable someone can be, but I digress. Mind you this is all is concurrently happening as people are looking to connect and date, on other social platforms like a Bumble, Tinder, Dil Mil, Coffee Meets Bagel, Plenty of Fish, Okay Cupid, and yes, Farmers Only (and the list goes on).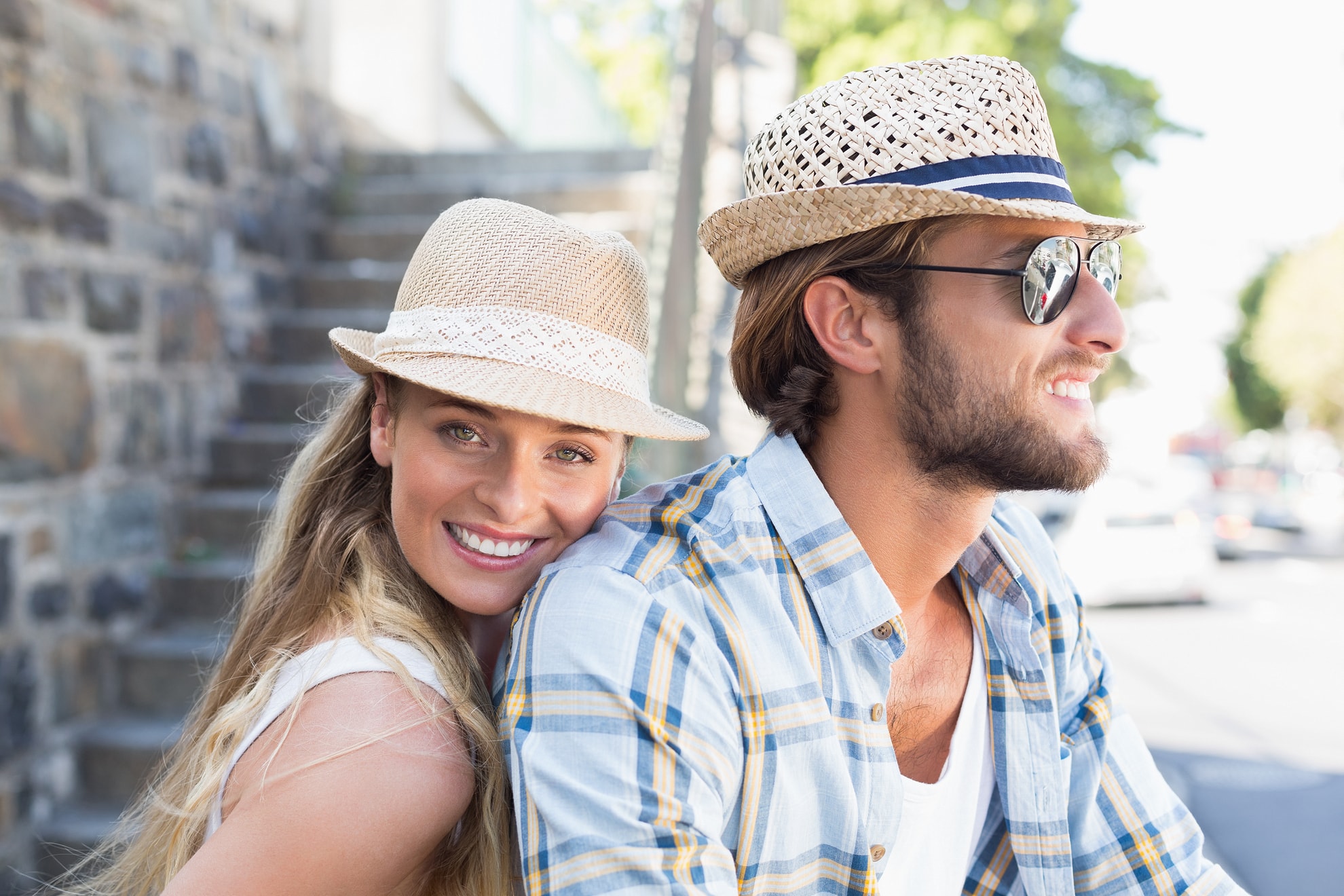 My fascination is with how many people have an unsatisfying experience discovering the next person to link up to. Perhaps some of you end up meeting someone that becomes your "summer grove." The real challenge in dating comes by the later days of the fall into the beginning of the year ahead. In the following days, weeks, and months you will need to navigate through common interests and personal availability along with the perspective of the opportunity costs. Whether you are dating someone by the end of an Indian summer or relishing in the singlehood of another "raging" summer, inevitably the fall tests your ability to be genuine, sociable, and balanced through a healthy calendar of events.
With school back in session around Labor Day, there are more drivers out in the cold, if not slippery roads, just to get to the same treadmill daily around the same time you leave work. At this time most networks are ready to launch their varying season premieres. One of the main draws is always the NFL on every Sunday for the next 6 months. There are games throughout the day and it seems the opportunity to bond over football goes all week long with games from Thursday through Monday, pretty much a week before Valentine's Day. Simultaneously, baseball games are concluding towards their pennant race, the nights of basketball and hockey are around the corner to supplement more heated rivalries to get us through the winter. On top of just a couple of these habitual events, this year we will also have televised political debates and an election day to be filled with more reality TV drama than Kim and Kanye could think up. (Friendly PSA: "Don't boo. Vote.") Pressed by the shortening daylight, our varying interests that bring us together might become more than just "fun" topics of discussion for any two young people dating. The cold weather does bring harsher circumstances to navigate our interests through.
Given that conditions aren't as warm as before, it is the time spent during October through February, discovering the other person through the holiday events that can put you on an expedited path for a long term commitment. Conversions you have about how to spend the holidays and conversations during the various holiday events will inevitably affect the future of your relationship.
With the challenges of the calendar that restrict our available interests, dating has always had a significant impact on many individuals financially. These costs are compounded as we entertain each others interests and attend social events during the holidays. It takes communication, initiative, and consistency to build boundaries of expectations to work with. Some of these conversations can be difficult, especially given that monetary concerns are among the top reasons people separate.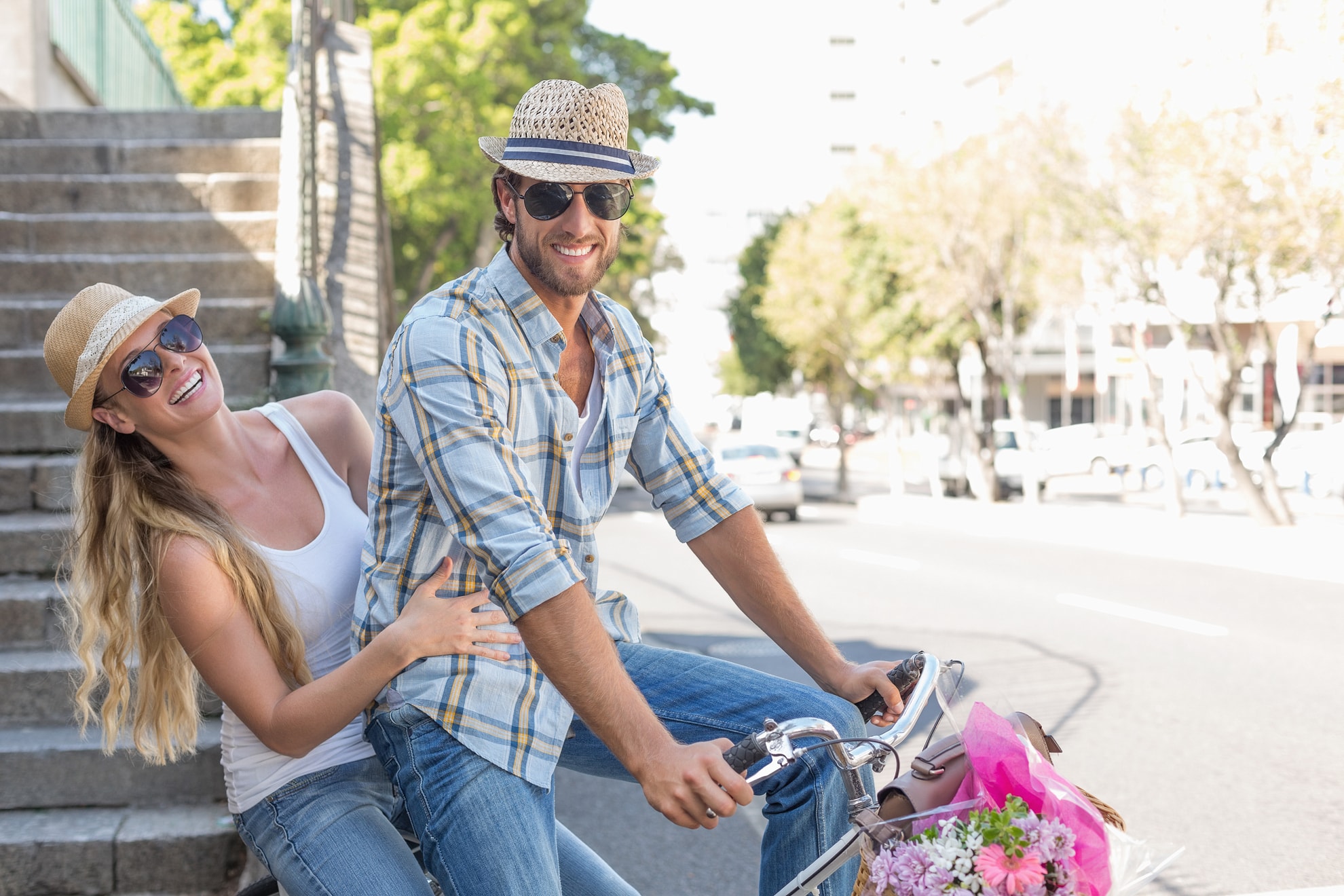 Most of the good work we do pays forward sooner than later. We are rewarded for our engaged discipline of inclusive listening and adaptability over time; these are often being challenged by the excitement and/or disappointment of working through a process of refining our truths. Even though I just wrote them, in some way these are my final thoughts on the topic. I was invited to discuss with you about dating and defining love. Sometimes we know the message we want to give but don't want to make light of how we got there. I consider these moments to be paralysis by analysis of what we have built through the seasons and the opportunity to still be sprung up by the next season.
~KADMAN
Kadam Malik
Connect with him on instagram: @ka_damm